Beard, Moustache and Facial Hair service. We provide any style, colour or length.

Please provide a cutting of hair if you require an exact match.
Moustaches are from £18.00 and Beards from £30.00
Please advise/enquire for alternatives as we make up beards and moustaches to any requirements.

Note: The examples are not to scale. Long beards are from 5" to 10" but can be longer on request.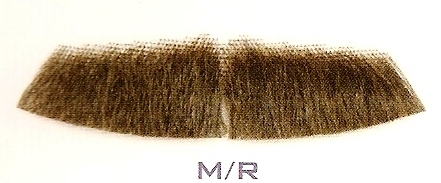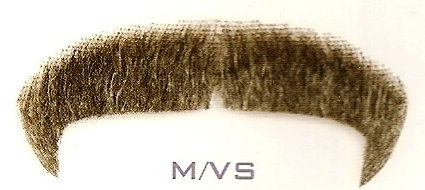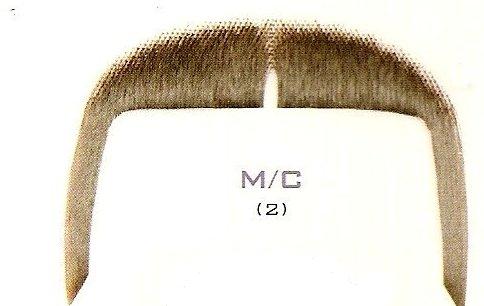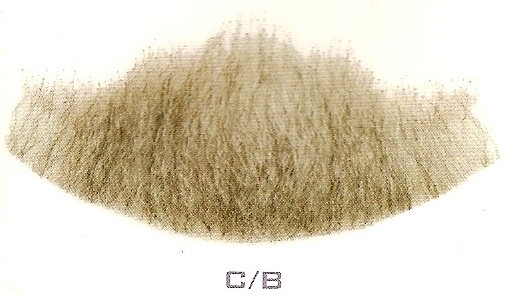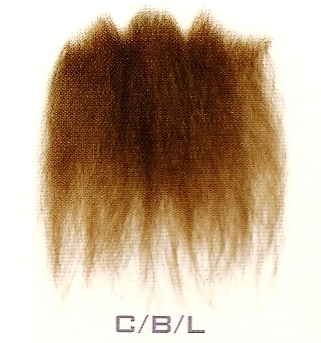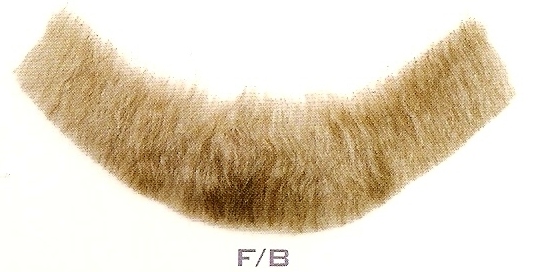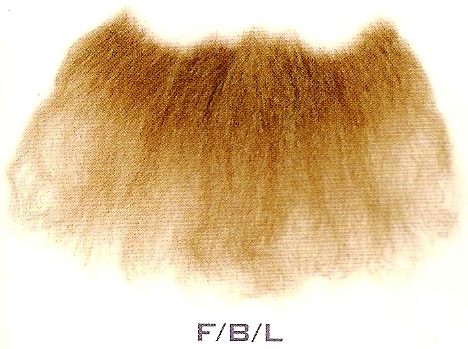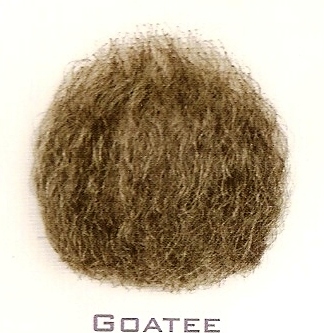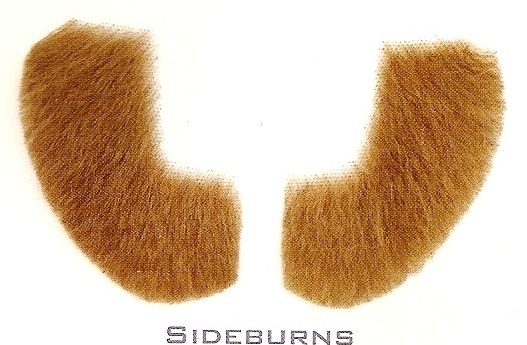 Moustaches and Beards below are charged individually.